Welcome to Germacar
Authorized repairer Peugeot.  Sales promoter new and used vehicles.
Consult our range of cars online and book a visit to the stand.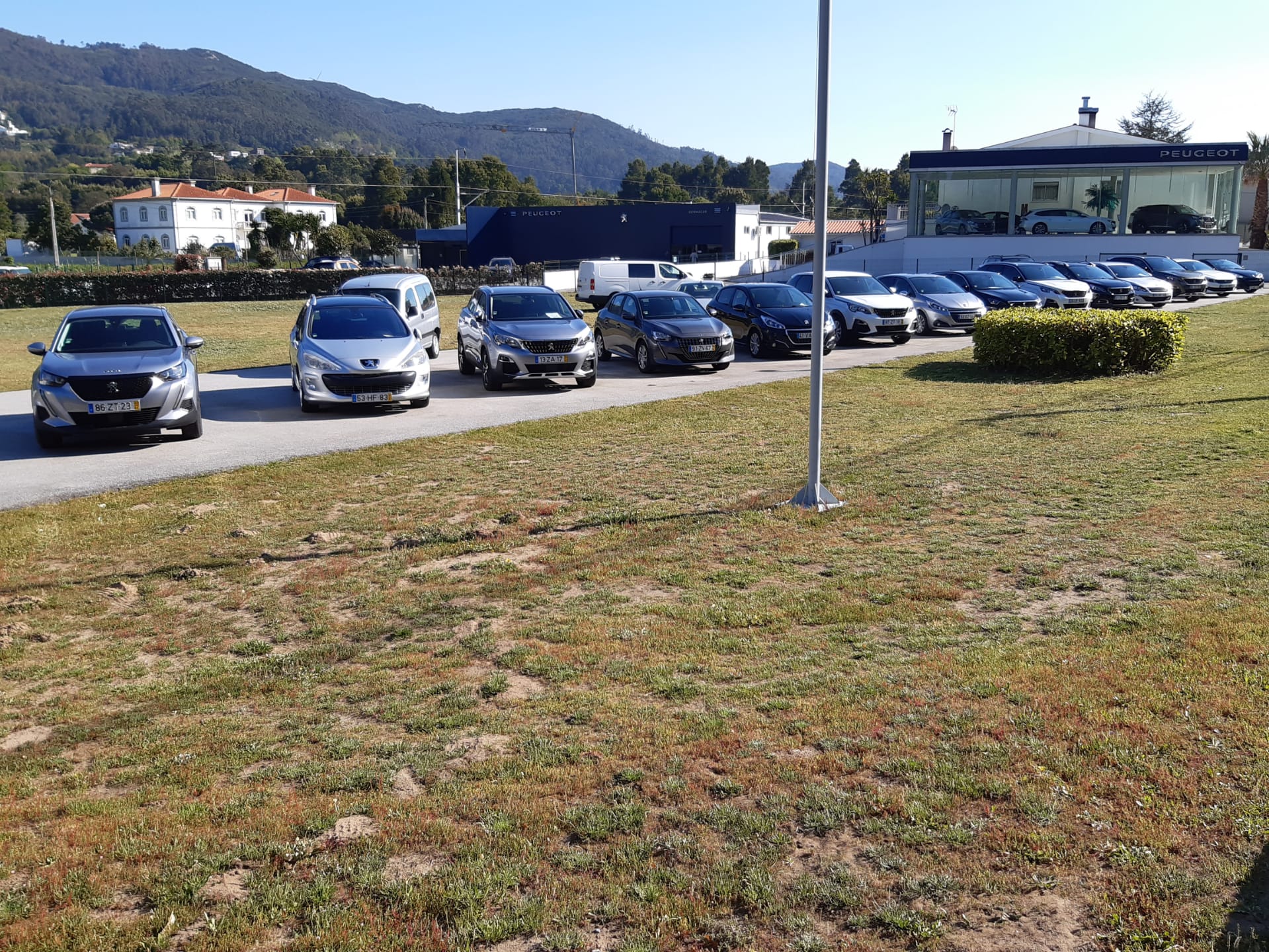 Why Clients love us
These are the opinions of our customers!
"Uma oficina onde encontramos o Profissionalismo, a Competência, a Honestidade e Amizade tudo junto na Equipa Germacar Automóveis.
Como Cliente resta me agradecer por existirem !!
Um grande abraço e nunca mudem….
Rafael Correia
"Compétence et gentillesse. Bravo
Jean Paul Cantard
"Sinceridade, honestidade, profissionalismo, amigáveis e atenciosos são alguns dos muitos pontos positivos que a Germacar têm para nos dar.
Diogo Araujo
"Mais do que uma oficina, um grupo de amigos! Excelentes viaturas!
Manu Karva